KSK Queue Management System is a modern solution providing seamless control of visitors flow. Our solution is easily customizable based on specific needs of any business. Moreover, customer can upgrade existing solution with additional modules based on their growing needs in future.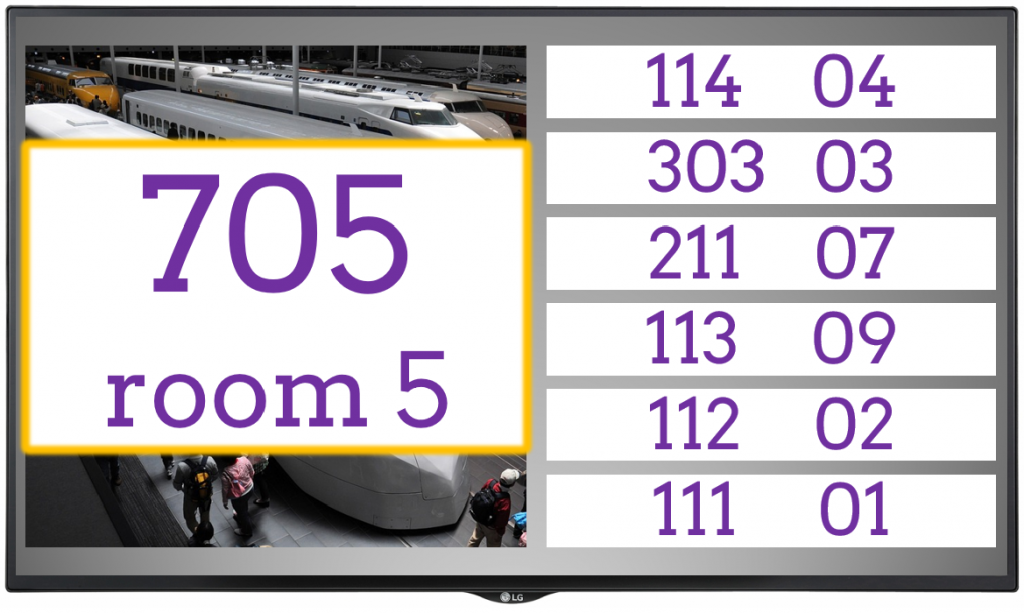 Full solution
We provide full solution including operational and management software (CMS), informational screens and kiosks for visitors.
Compatible with any player (cross-platform solution)
With this solution you don't have to worry about compatible screens. Choose any vendor you like: LG, Samsung, Android devices or any other. Our solution is compatible with any screen.
100% unique templates
We will customize look and feel for you, if you need fully unique template. There is no minimal order quantity. Small customizations (logo, corporate colors, etc…) to existing templates are free of charge.
Add native language support for your valuable visitors
Our solution doesn't limit you to English interface only. You can add any interface language in order to show how much you care about your visitors and guests.
Where it can be used?
Solution can be implemented with no limitations to any environment in the following segments:
Corporate (large office spaces, warehouses)
Retail (customers service area)
Healthcare (hospitals, clinics, SPA resorts)
Govermental (state institutions, postal offices, agencies)
Contact us us in order to get more information or quotation for your project.