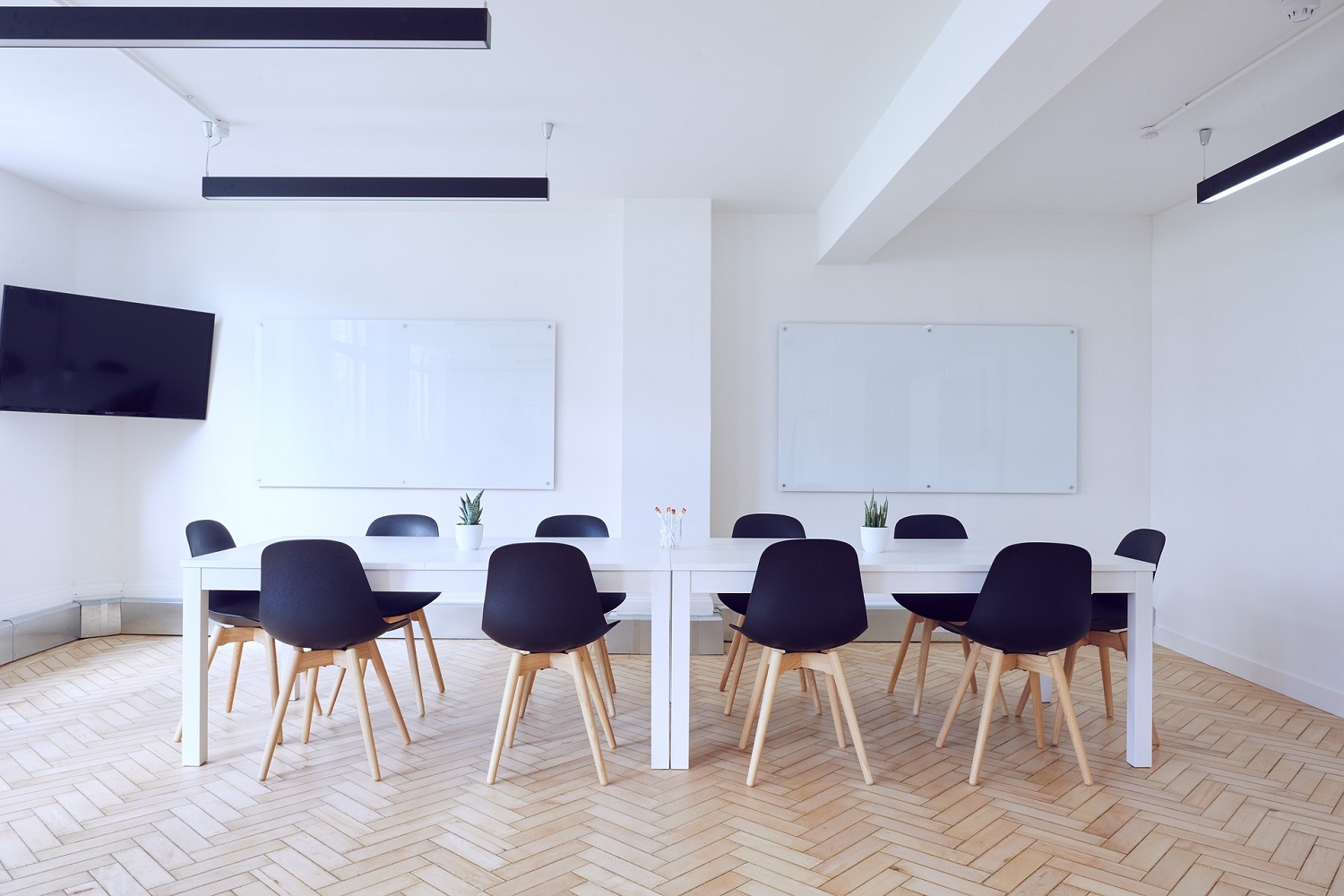 Room bookings as they should be
---
Book rooms as easy as 1-2-3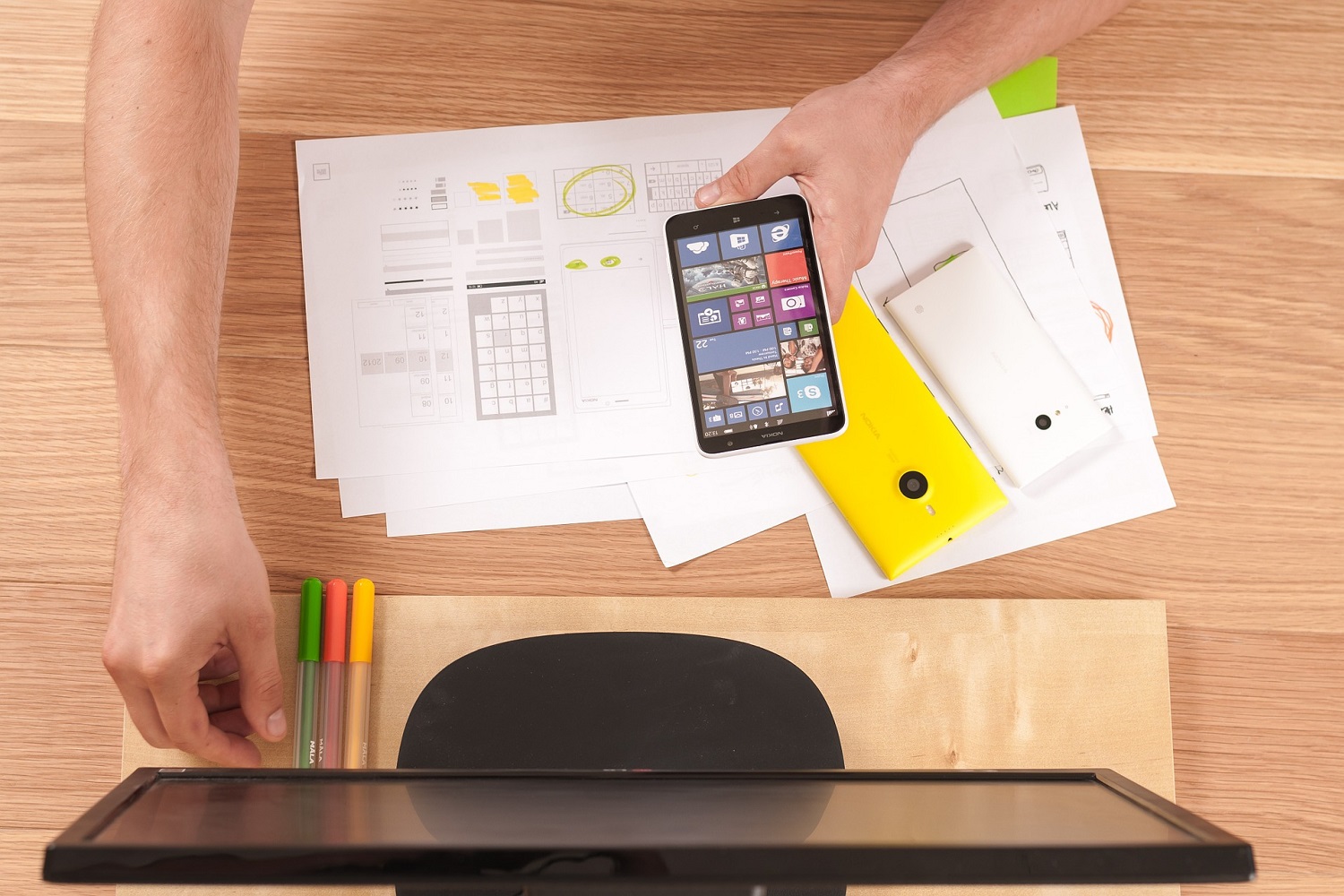 Smart Design
---
Unique approach for every project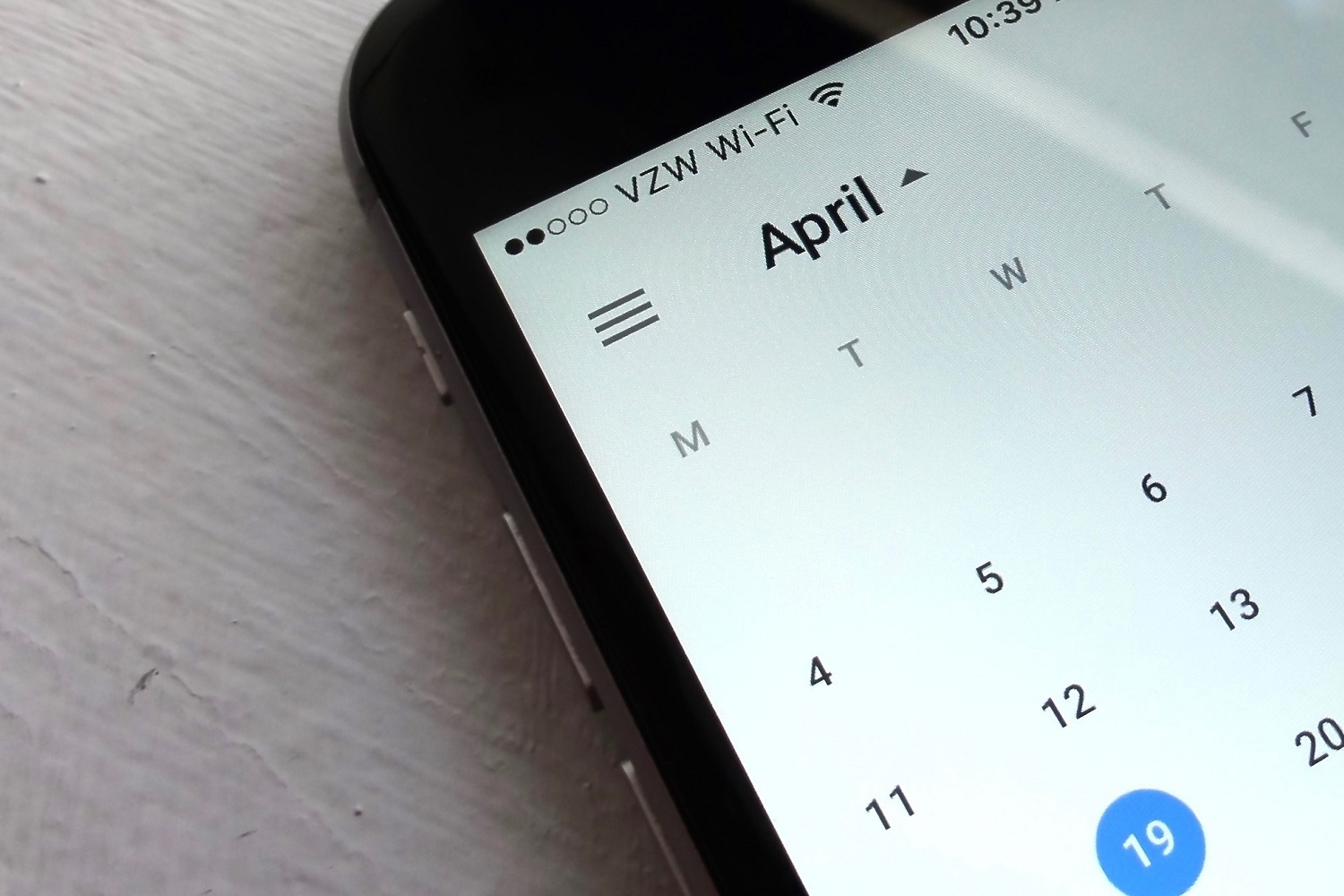 Google Calendar
---
Well known, intuitive and powerful calendar
Take Tour
Take Tour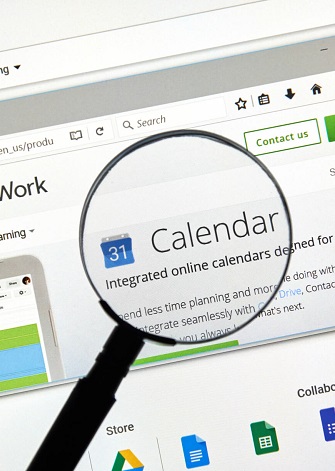 KSK Room Booking Solution
Why buy it?
Enhance your meeting rooms with simple but powerful solution.
KSK Room Booking is a modern solution providing fast and simple-to-use room booking experience to company members. It allows to make booking of specific office, meeting room, device or any POI based on your requirements with minimum efforts and initial learning due to integration with Google Calendar.
Where it fits to?
Anywhere a person may need information about room or venue status.
Solution can be implemented with no limitations to any indoor and outdoor environment in the following segments:
Corporate (large office spaces, branch offices, warehouses)
Retail (shopping malls)
Transportation (airports, train or bus stations, rental car services)
Education (schools, university campuses)
Healthcare (hospitals, clinics, SPA resorts)
Public venues (city navigation, bus shelters, cinema theatres)
Governmental (state institutions, agencies)
Available for
Features
You will get all of this with our solution:
LG webOS, Samsung SSSP and Android screens supported
Secure and stable cloud solution provides easy implementation
Optional feature for strict internal policies
Choose Wi-Fi in case of no wired connection
All company data is protected securely
Optional feature multi-language environment
Easy and intuitive interface
Seamless and fast room booking via the most popular calendar
No need to teach staff or colleagues
Optional one-time purchase license and no monthly subscription fees
Optional technical support and maintenance
Applicable for implementation in any environment
Pricing
Choose from several flexible pricing plans which suits to you the most.
1 year subscription
25 Eur / month
3 year subscription
20 Eur / month
Life-time subscription
950 Eur