KSK Hospitality realized technical support for European Championships 2016 in wrestling, took place in Riga, March 8th-13th.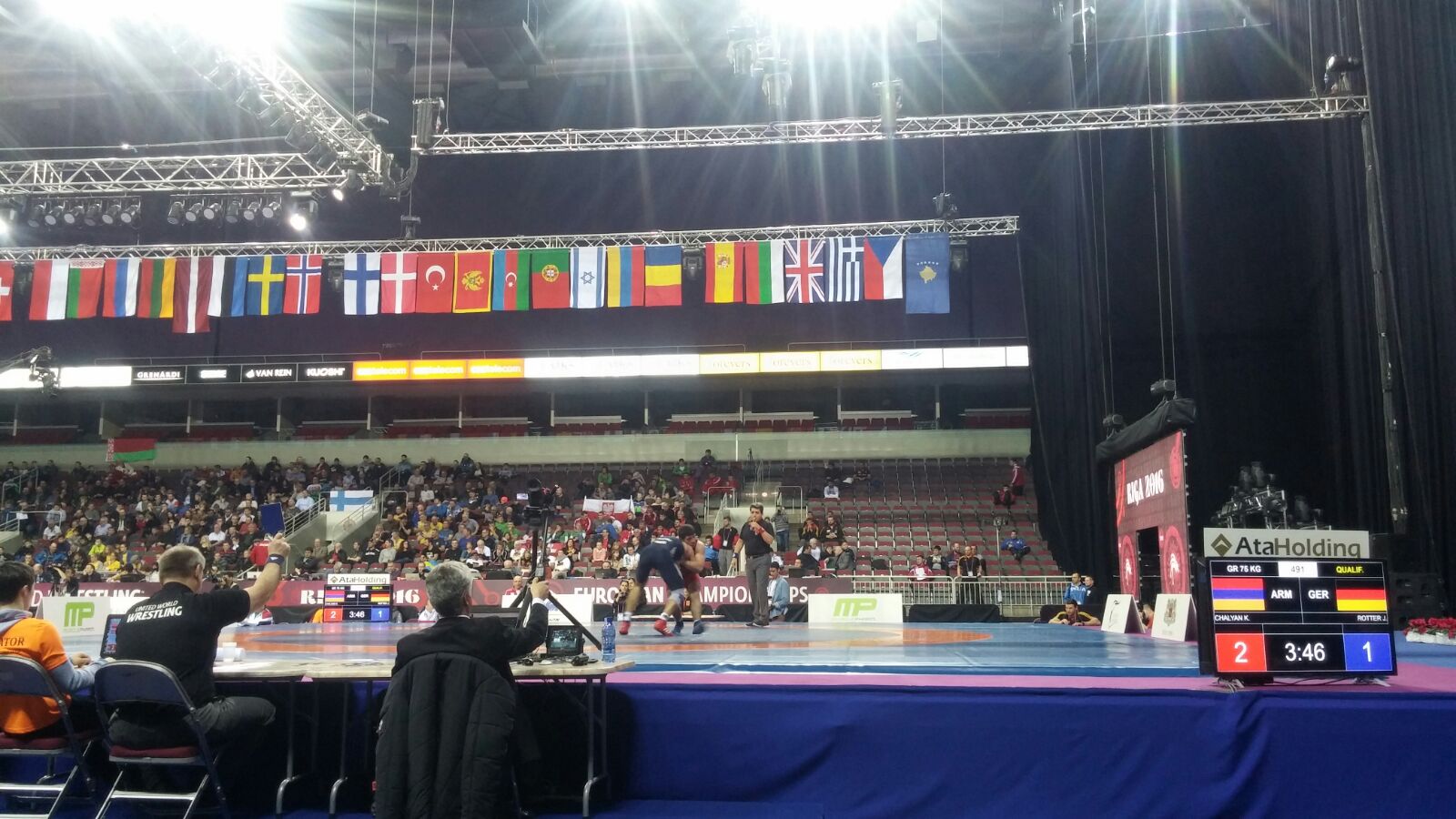 KSK Hospitality Company specialists were responsible for all PC and video local networks related cabling works, as well as provided insallation, setup and seamless connection for all guests and journalists to the following systems:
wired and wireless infrastructure
local video streaming
local IT network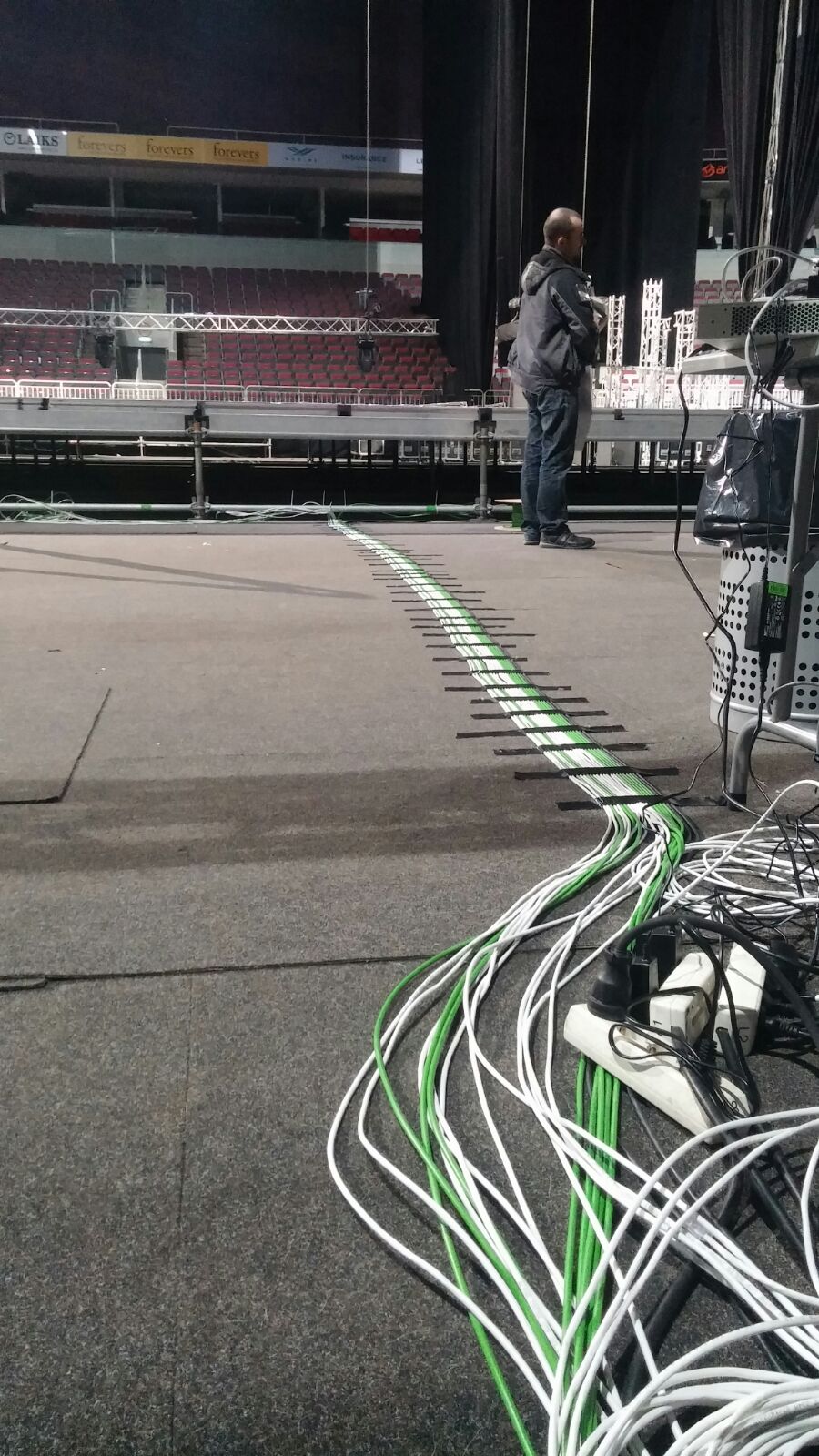 European Championship 2016 in greco-roman, freestyle and female wrestling was held under the aegis of the United World Wrestling. Next major event is Olympic Games in Brazil, Rio de Janeiro on August, 2016.
More pictures: https://www.facebook.com/wrestlinglv/
Contact us in order to get more information or quotation for your project.