Affordable all-in-one display solution. Deliver your messages while broadcasting live channels simultaneously. Best solution for bars, restaurants, gyms, retail stores, etc. 
Features of Signage TV
Signage TVs include a built-in TV tuner to broadcast TV programs and deliver advertisements simultaneously. This affordable solution allows you to create content and manage displays using free software with 74 screen templates included for every type of business.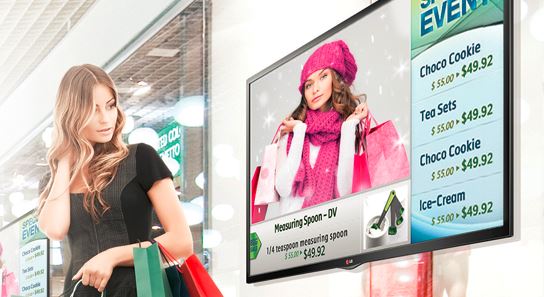 Content Management
Free software provides the following features: digital media editing, scheduling, distribution and management capabilities. You can upload one template to all TV screens or divide screens by zones. You can set certain timing when template will be shown on up to 50 TV screens (for example, within Happy Hours). As soon as you make changes in initial template information is updated on all TVs.
Create your own templates
It is just as easy as to create slide in Power Point. You select background, zone for liveTV signal and zone for advertisement. All you need is to add text and pictures.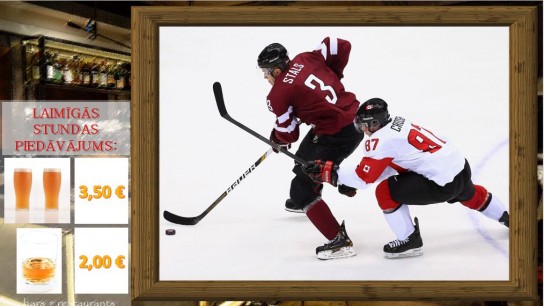 Simple Connectivity
With built-in PC and Wi-Fi support, installation is very simple. All you need is TV cable and a socket outlet.
Fail Over
The USB failover function enables content to be displayed without dead spots when no input TV signal is available. It support image files in JPG format.
Even more simple and affordable
Still feel like too complicated? Use Signage TV as a stand-alone solution. Just create 1 template and 1 schedule list. Upload to USB and plug USB to Signage TV. That's it! Template with advertisement will be shown on certain times even not being connected to Internet.
16/7 Operation
Smart Signage TV Screens can operate 16 hours per day within 3 years without any damages to matrix or display quality.
Contact us us in order to get more information or quotation for your project.